Coaching, Writing, Editing, and Publishing for Thought Leaders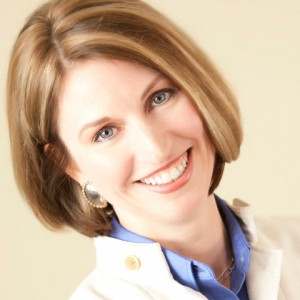 At Clear Sight Books my passion is to help you evoke your core thought leadership message, and then structure, shape, and publish that message.
A book gives your ideas a vehicle into the world, increases your credibility, and opens up new opportunities. But writing a book is no trivial task. From scarce time to shaky skill to fear of the blank page, most of us face writing challenges.
Whether you're an entrepreneur, CEO, or other professional, I provide one-on-one coaching and collaboration. Together we'll develop a strong, compelling voice that lets you reach your intended audience, and we'll work with a talented team of editors and designers to turn your words into a tangible product.
I invite you to contact me (karin@clearsightbooks.com or 919.609.2817) for a complimentary one-hour discovery session to see whether your challenges and my solutions are a fit.