Meet Karin Wiberg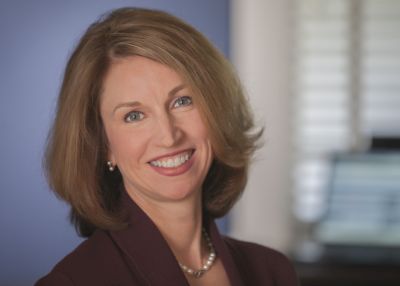 Karin Wiberg helps experienced leaders write and publish nonfiction books. Karin coaches her clients to develop their message, shape their concepts, and find their voice so they can expand and influence their audience.
Karin's keen observations, strong intuition, and capacity for analyzing and synthesizing information help her see patterns, customize approaches, and challenge clients to produce their best thinking. She offers direct intellectual and editorial honesty with compassion and reinforcement. She understands the fear that accompanies writing a book and helps her clients acknowledge and move through it.
Broad experience…
Karin has a wealth of Fortune 500 and professional association experience in project management, process improvement, analysis, strategy, and management. Her accomplishments range from saving millions in operating expenses to establishing enterprise-wide programs and processes.
She has also coached and consulted with small business and nonprofits. As a volunteer with the UNC-Chapel Hill Launch the Venture program, Karin advised teams with start-up business ideas.
…and a love of language
Woven throughout Karin's career has been a passion for writing. From IT business requirements and quarterly analyst reports to nonprofit grant applications and poetry, her dexterity with words is evident.
Recent literary endeavors include judging the student essay contest for the Jane Austen Society of North America and acting as managing editor for Raleigh Review Literary & Arts Magazine. Karin's poetry has been published or is forthcoming in Stirring, Petrichor Review, riverSedge, egg poetry, Two Hawks Quarterly and elsewhere. Her most recent creative project is Chicken Haiku, an amusing (yet sophisticated!) book of illustrated haiku inspired by her backyard flock (available on Amazon).
Karin holds an MBA from the University of Iowa and a BA from Gustavus Adolphus College (magna cum laude, PBK). She received her business coaching certificate from North Carolina State University. And she's taken more writing classes than she can count.
Most important, her clients love their books when they are done—and their readers do too.
---
If you're ready to take your next step towards a book, contact Karin at karin@clearsightbooks.com or 919.609.2817.