Book a Discovery Session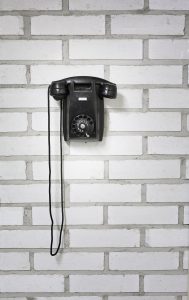 If you have questions or want to explore the possibility of working together, I invite you to contact me at the phone or email below.
I set aside a limited amount of time each month for one-hour discovery sessions. (We may also set up a second session. Especially if you're interested in a custom collaboration, it's vital we agree we are a good fit to work together.)
During this time, we explore your business and thought leadership goals, how a book fits into your broader strategy, where you're running into challenges, and what options might help you achieve your goals.
There is no obligation to work with me as a result of a discovery session; I'm not the right fit for everyone. The goal in a discovery session is to find the right path for you.