Book a Discovery Session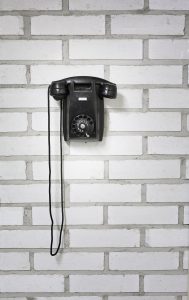 If you want to explore the possibility of working together, I invite you to contact us at info@clearsightbooks.com, to set up a complimentary 45-minute discovery session.
During this time, we explore your business and leadership goals, how a book fits into your broader strategy, where you're running into challenges, and what options might help you achieve your goals.
There is no obligation to work with Clear Sight Books as a result of a discovery session; we're not the right fit for everyone. The goal in a discovery session is to find the right path for you.
Not quite ready for a discovery session, but still have questions? Maybe these FAQs will help.
Or, sign up for our monthly newsletter so you can keep in touch until you're ready to talk.